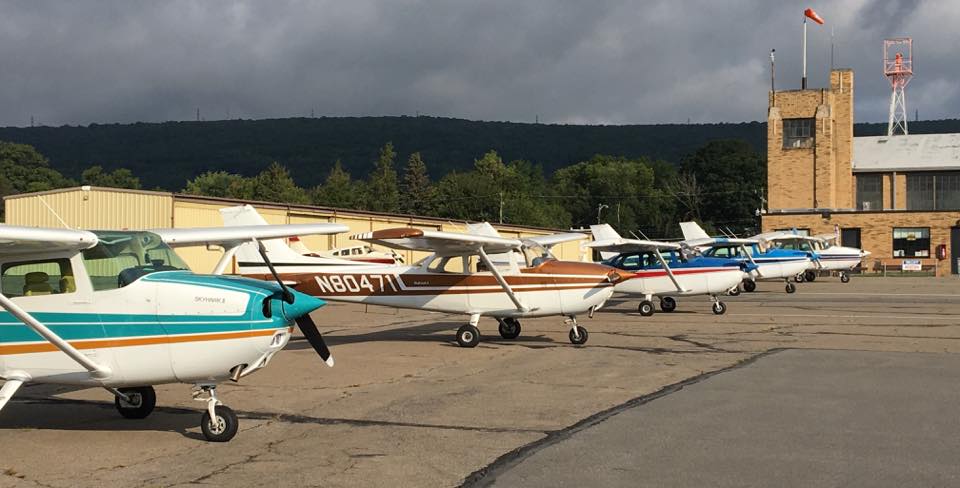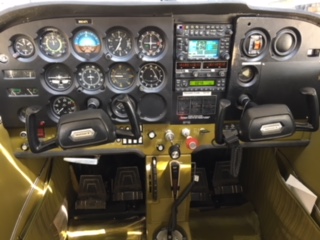 Valley Aviation has 6 primary trainiers in thier fleet consisting of Cessna Skyhawk 172's, both M and N models. All are IFR
capable and GPS equipped.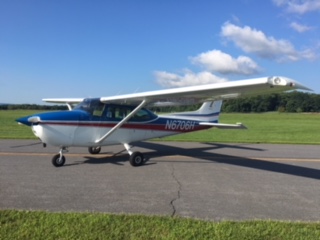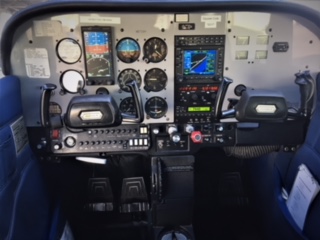 N6706H is equipped with an Aspen digital display and its engine upgraded to a 180hp.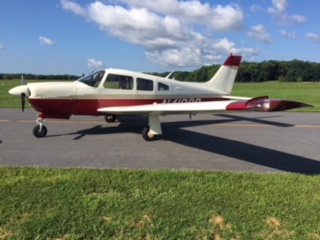 A Piper Arrow used for Complex and Commercial training and is equipped with auto pilot and A/C.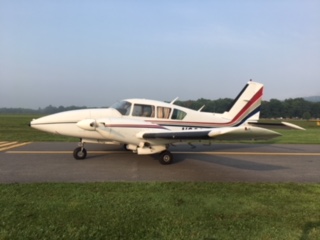 A Piper Aztec is used for multi-engine training.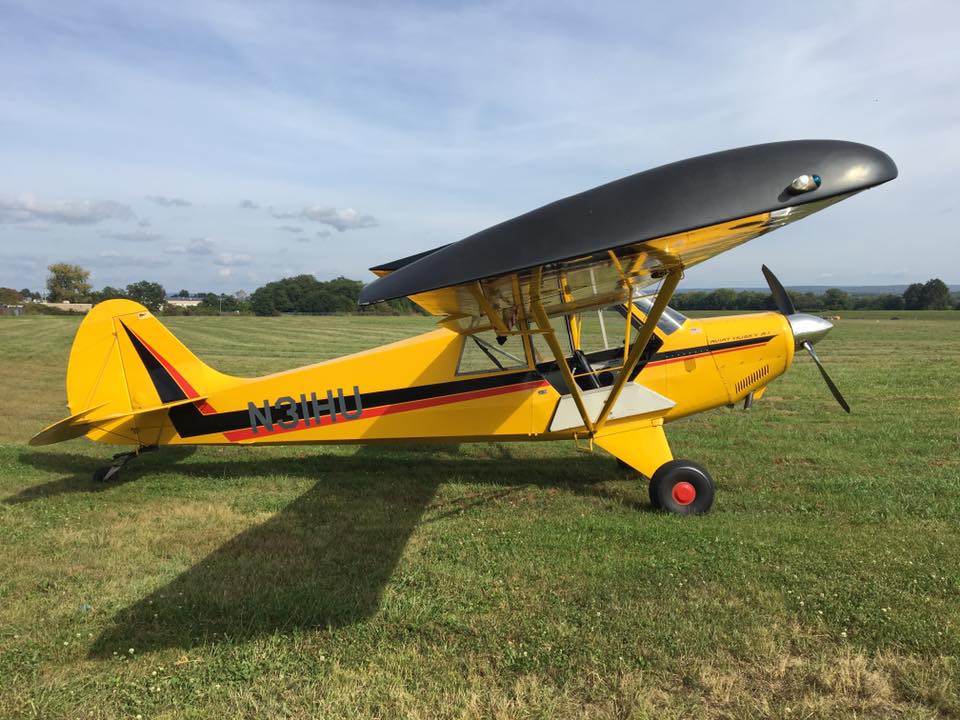 An Aviat Husky is used for tail wheel endorsements