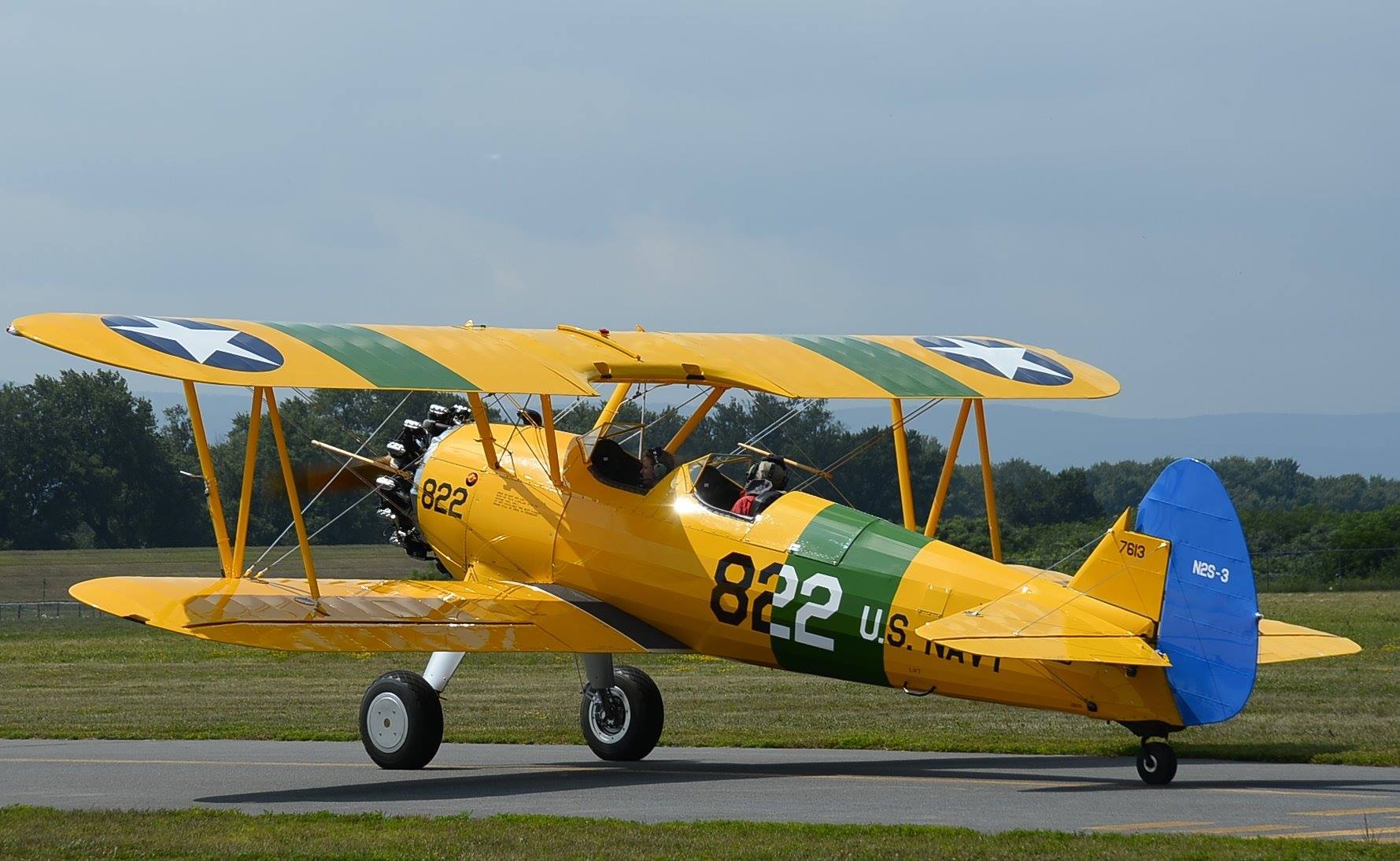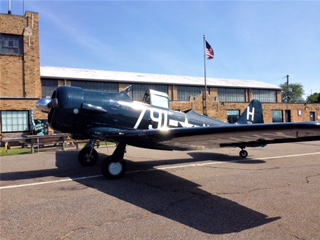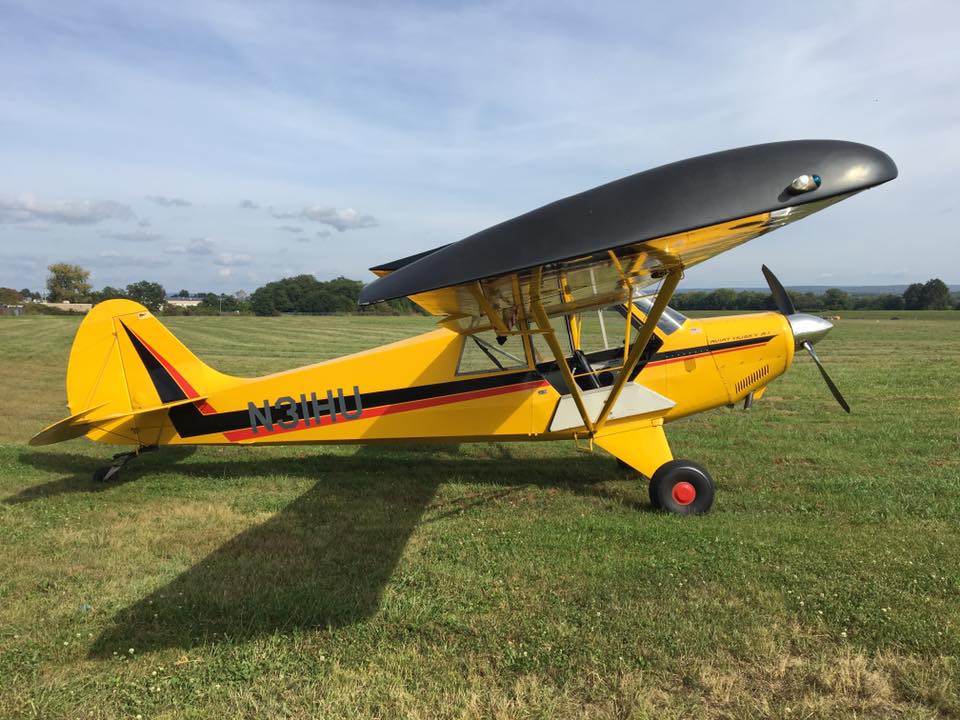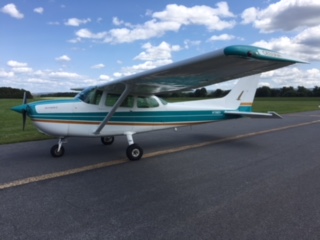 On Saturday, October 6th, 2018, 8am to 4 pm, Valley Aviation will be holding an Open House at the Wyoming Valley Airport, 2001 Wyoming Ave., Forty Fort, Pa.
There will be airplane rides starting at $25 per person and rides in vintage aircraft starting at $150. Helicopter rides will available.
More details will be forthcoming.
Private Pilot Ground School: Begins Monday September 10th. Every Monday night for 16 weeks. $350 plus books. Call the office for further details.